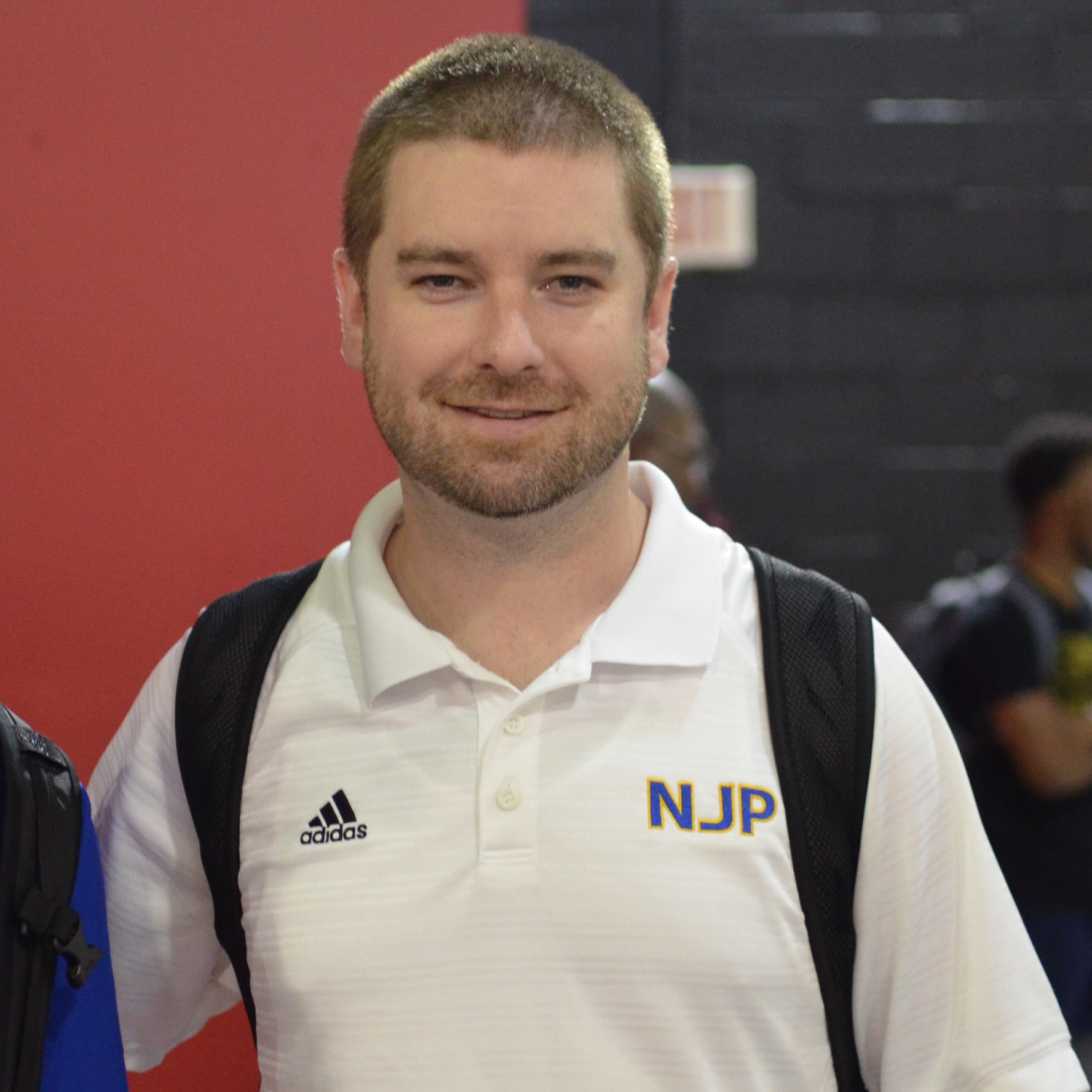 Ryan Shellhammer- Executive Director/ 17U Head Coach- Coach Ryan Shellhammer is often regarded as one of the top skills trainers in all of New Jersey. Currently, he also serves as the head coach of Mount Saint Mary's Girls Basketball team. For the 2018-19 season, he was named the Skyland Conference Girl's Coach of the Year.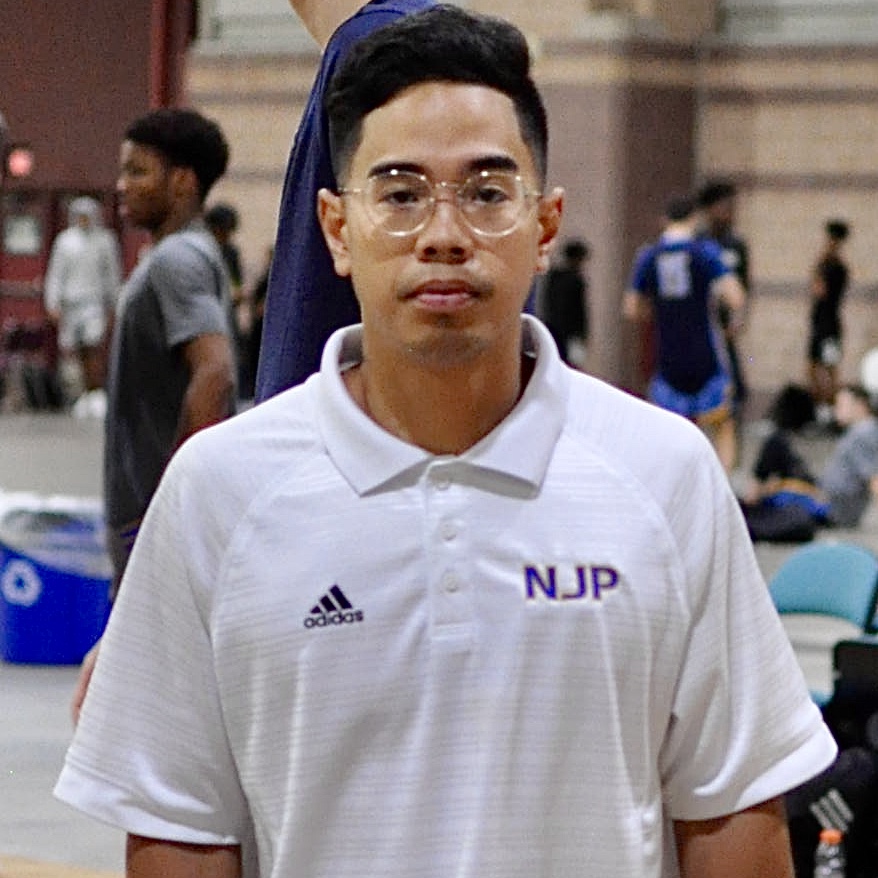 Zachary Liu- Director of Recruiting- Coach Zach Liu has experience coaching at the college, high school and middle school levels. In just 3 years since the restart of the NJ Panthers boys program, he has helped 40+ student-athletes find homes at the college level, including 15+ at the scholarship level in the last 2 graduating classes alone. He was an assistant coach at Centenary University for 4 years, assistant coach at Watchung Hills for 2 years and head coach at Warren Middle school for 3 years. During his playing career he was a 4-year member of the mens basketball team at the University of Pittsburgh at Greensburg and 3-year starter at Group 4 powerhouse Watchung Hills.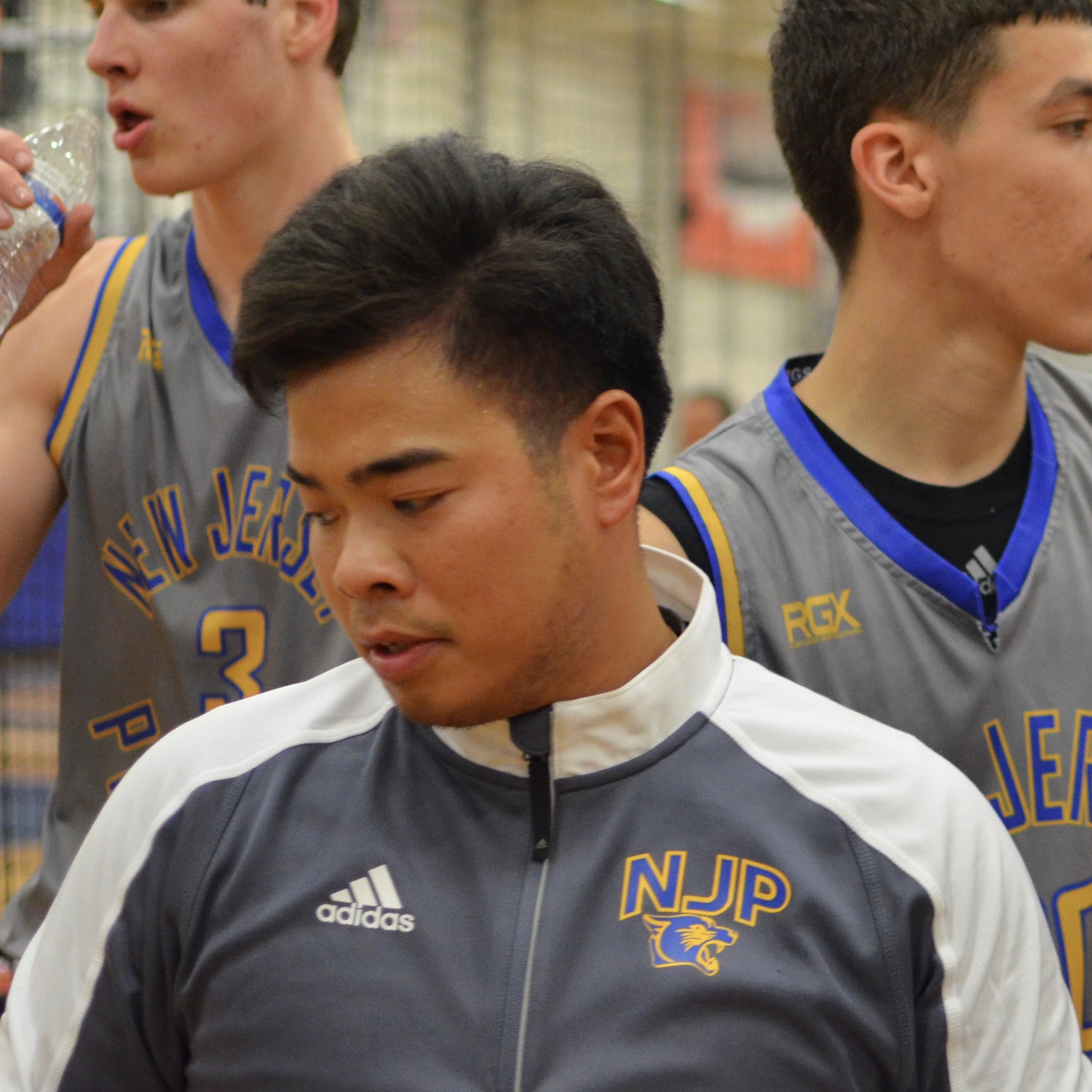 Ryean Liu- Director/ Coach- Currently serves as the varsity assistant at Watchung Hills. Since he joined the Watchung Hills staff he has helped guide the program to 3 straight 20+ win seasons and a ranking of number 8 in the state. Coach Ry, known for his skill development, has dedicated his life towards helping aspiring student-athletes reach their goals and is one of the hardest working coaches in New Jersey.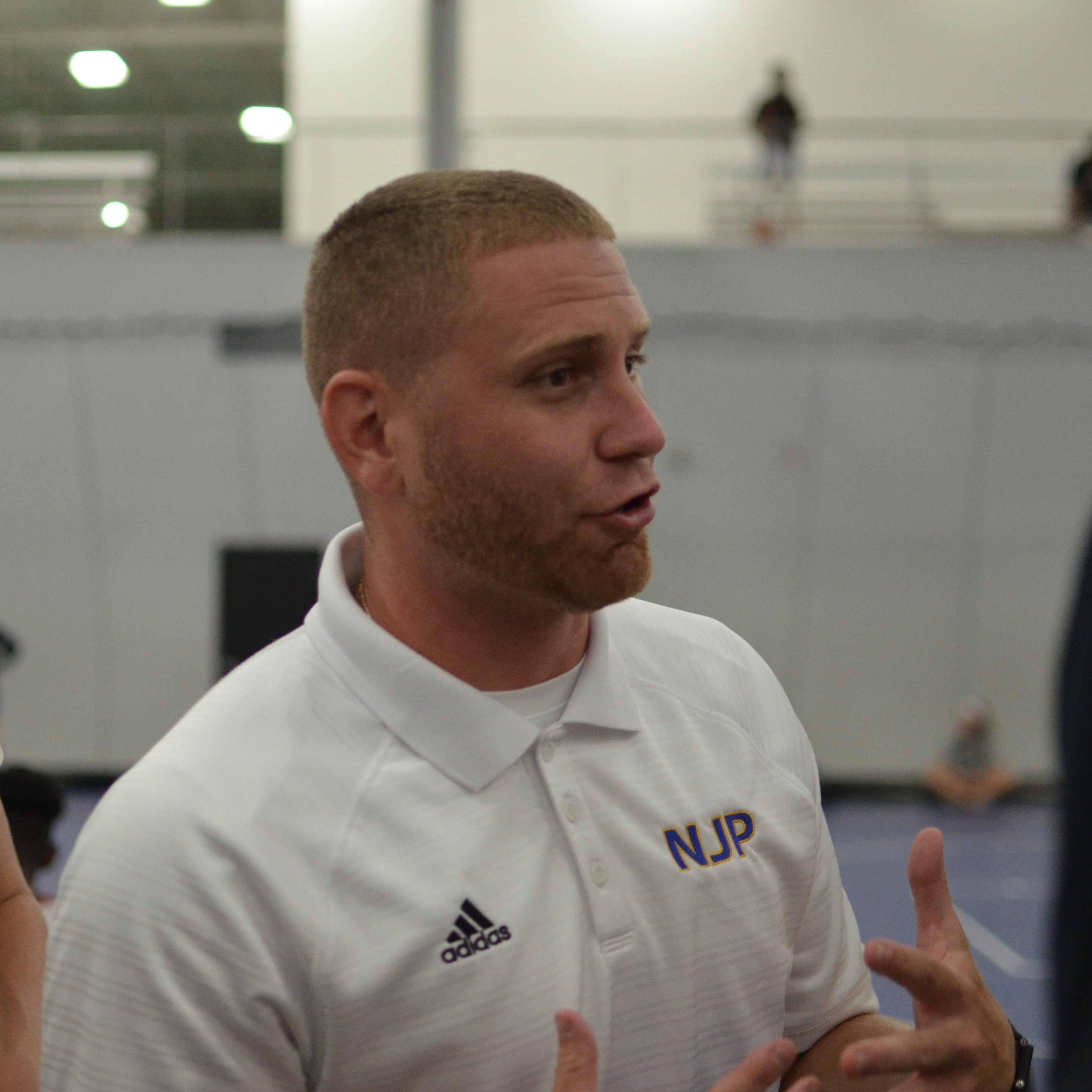 Billy Rooney- Director/ Coach- Currently serves as the varsity assistant at Immaculata High School in Somerville, NJ. He has been there for 3 years, before that, he was the head coach and athletic coordinator at Cedar Prep School. Before the Panthers, Coach Billy worked with Coach Brandon Crosby and the NJC Elite out of Plainfield, NJ. He is the ultimate player's coach and is handles most of the strength and conditioning for the Panthers boys in our program.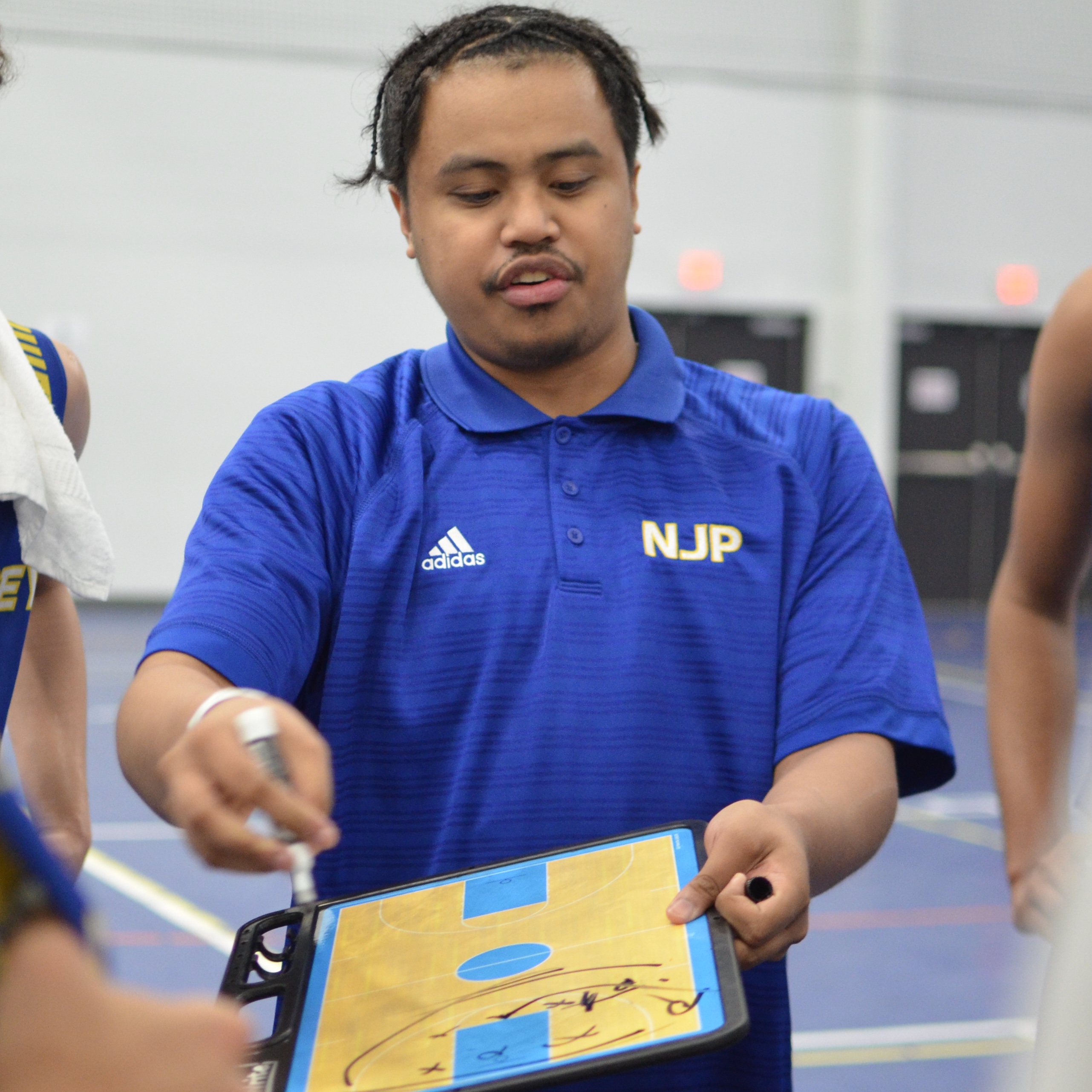 Remus De Jesus- Director/ Coach- Currently serves as the JV coach at Bridgewater-Raritan High School under the legendary Coach Gene McAteer. Before his current stint at BRHS, Coach Remus served as the varsity assistant at Saddle River Day School. He also has experience working at Hoop Group Future All-American Camp, Elite 1 & 2 and Academic Elite Camps. While attending Rutgers University, Coach Remus worked closely with Hall of Fame Coach Vivian Stringer as a practice player for the women's basketball team.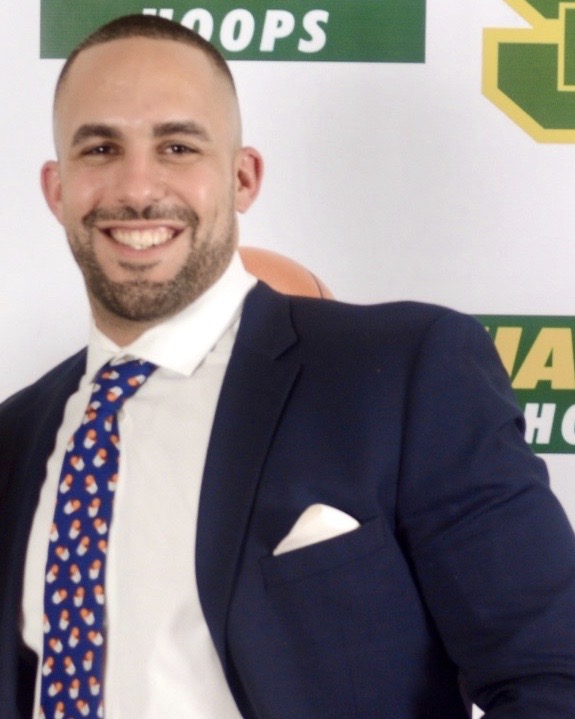 Chris Garcia- Coach- This is Coach Chris Garcia's first year on staff. He currently a PE teacher and head boys basketball coach at JP Stevens High School in Edison, NJ. Since taking over in 2017, he has lead the Hawks to back-to-back state tourney appearances. Garcia has already produced numerous college players during his young coaching career. In 2017, his boys team was named "Defensive Team of the Year" by GMC Hoops. He was mentored by legendary coach Kris Grundy (Montgomery) and Bobby Jones of JP Stevens. One the most energetic and enthusiastic coaches around, we are excited to have this guy on board.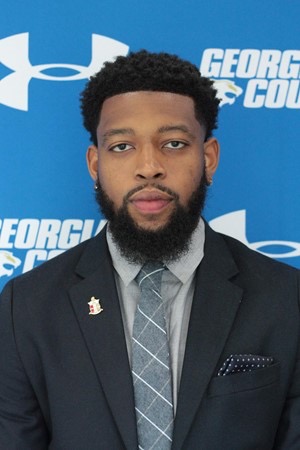 Chad Gayle- Coach- This is Coach Chad's 2nd year on staff. He currently serves as an assistant coach for Georgian Court University. Before GCU, he was the assistant at Farleigh Dickinson- Florham Park. Before his stint at FDU, he served as an assistant at Phoebus High School in Virginia for one year. Coach Chad specializes in skills training and player development and received his degree in sports management from Hampton University in 2016.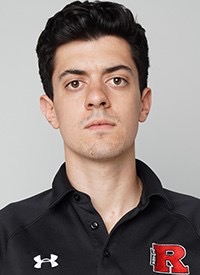 Daniel Roibal- Coach- This is Coach Dan's first year with the Panthers. He also currently is the graduate-assistant coach for Rutgers- Newark University. Before landing his gig at Rutgers-Newark Coah Dan was a 4 year member and captain of the Drew University men's basketball team. Coach Dan is working towards his master's degree in Liberal Studies.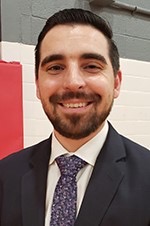 Sean Rossi- Coach- This is Coach Sean Rossi's first year on the staff. He actually played for the NJ Panthers as a prospective student-athlete growing up. Currently he serves as an assistant coach at Montclair State University. Before MSU, he was an assistant at Moravian College for 2 years and the graduate-assistant at Misericordia before that. He also was the head coach at the US Military Academy Prepatory School for one season. During his playing career, Coach Sean Rossi was a 1,000-point scorer at Ithaca College while also leading the nation in assists.
Ryan Thurlow- Coach- This is Coach Ryan's first year on the staff. He currently also serves as the varsity assistant at Saddle River Day School. Prior to coming over the Panthers, Coach Ryan was a head coach for Wayne PAL.
Kenny Smith- Coach- One of the original Panther coaches that worked with Donnie Forster when the boys program first started in 2005. Coach Kenny has worked with some of the most talented student-athletes to come through New Jersey that includes, but is not limited to 2016 NBA All-Defense 2nd Team selection Hassan Whiteside, Columbia alum Mark Cisco and current Panther coach & former NCAA assist leader Sean Rossi.